NEWYou can now listen to Fox News articles!
Napa County, California, prosecutors dismissed the drug charges DUI complaint against Paul Pelosi on Wednesday after he was charged with two misdemeanors in a crash that wrecked two vehicles and injured another driver.
The complaint, received on Tuesday, alleges that Pelosi injured another driver "being under the influence of alcoholic drink and narcotic substances and being generally intoxicated by them."
However, the prosecutors confirmed that they suspect that on May 28 was driving under the influence, not having narcotics in his system, as the document states.
Pelosi's attorney, Amanda Bevins, told Fox News Digital late Tuesday, "I think the drug reference is part of the statutory wording of the complaint."
PAUL PELOSI Pleads Not Guilty To DUI Charges Months After Hitting Porsche In California
The Napa County District Attorney's Office on Wednesday agreed with that description.
"She's right," Assistant District Attorney Paul Gero told Fox News Digital. "Sample language is automatically generated in the complaint. Our theory is alcohol.
Officers allegedly encountered Pelosi sitting in a damaged 2021. Porsche, speaking slurred and with a "strong smell of alcohol coming from his mouth" after a crash near a junction. 29 California Road and Oakville Cross Road.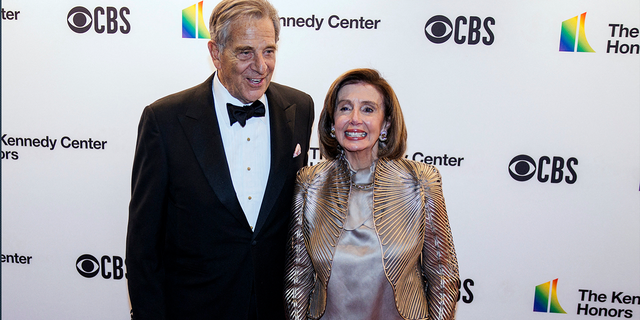 CLICK HERE FOR THE FOX NEWS PROGRAM
Later, researchers found he had a blood alcohol content of 0.082%.
Both Pelosi and the other driver, identified only as John Doe, refused medical attention at the scene, but Doe died on June 2. He told Napa County prosecutors that the day after the crash, he began to experience pain in his upper right arm, right shoulder and neck. . He also complained of headaches and said it was difficult to lift things with his right hand, according to the documents.